I have another post in my drafts folder about last weekend's Pittsburgh trip, but I can't get any pics off my g-d phone right now, so these pretty things will have to suffice. Is anyone even on the internet on Friday afternoons, anyway? It seems like a terrible time to post stuff but I end up doing it often.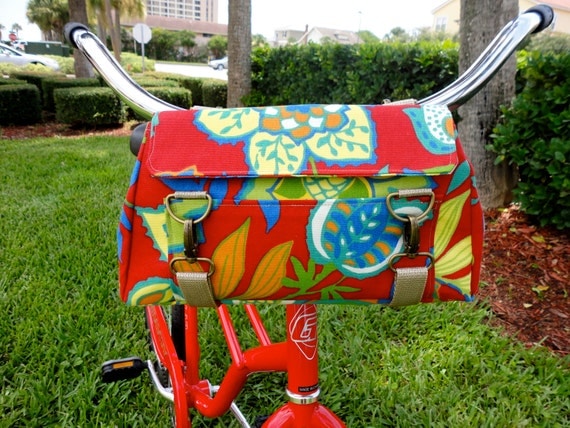 Bicycle Handlebar Purse in Red Bloom by
MercyandRuthHandbags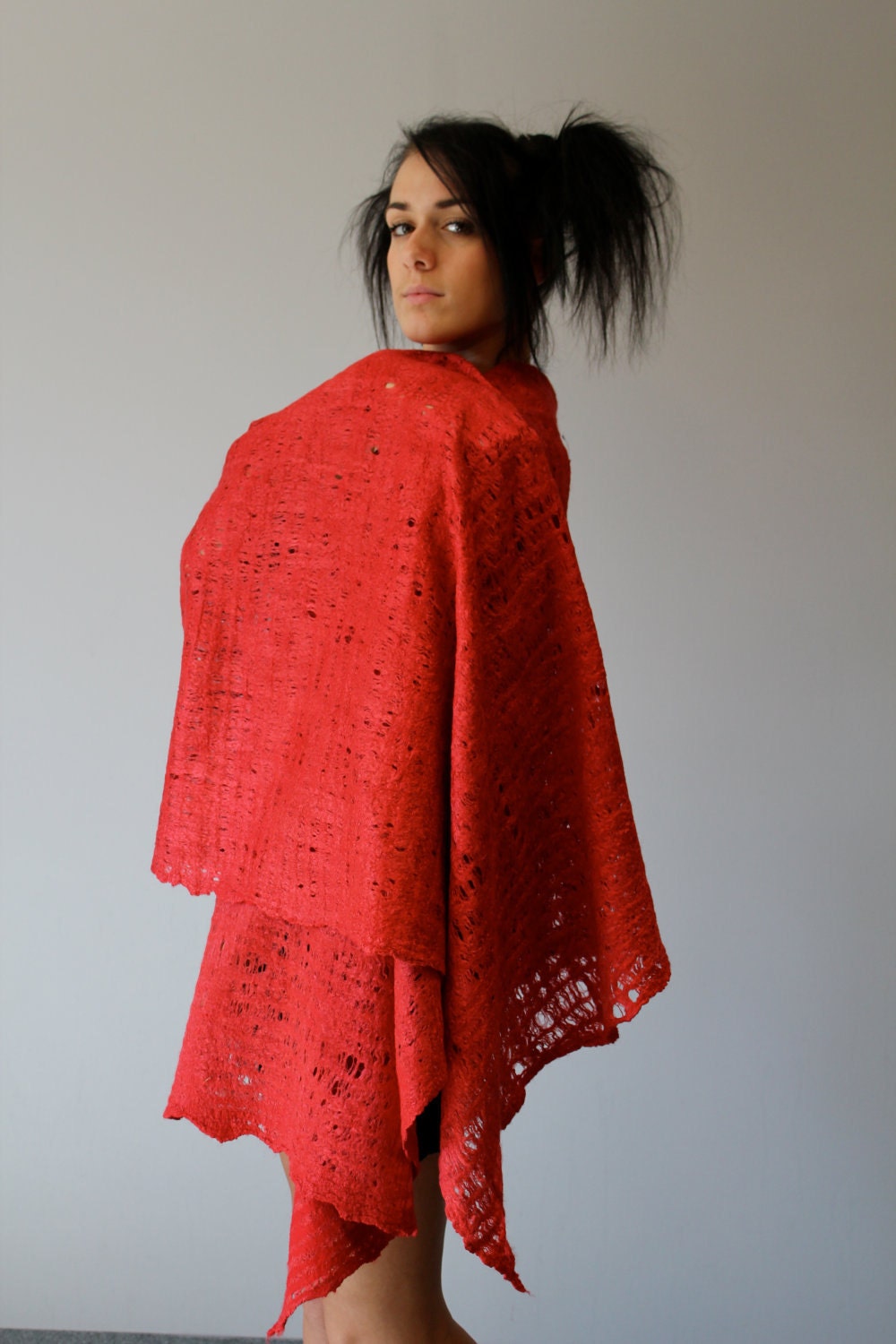 Felted "Wings of Fire" shawl by
doseth.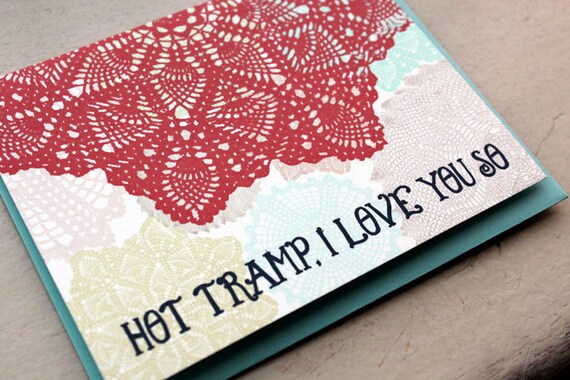 hot tramp, i love you so card by
MichelleBrusegaard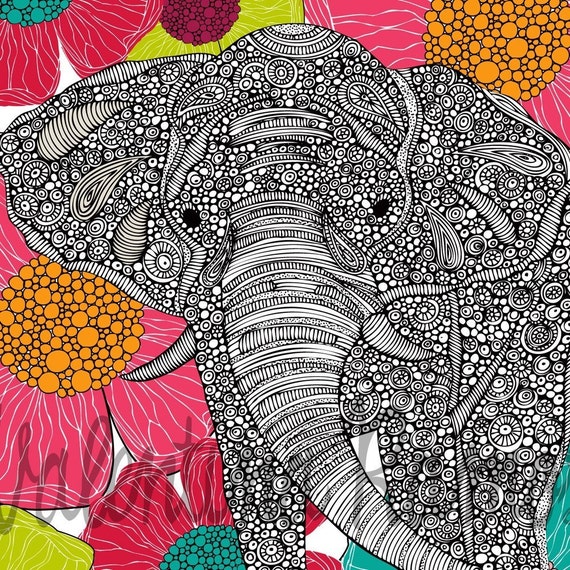 "In Groveland" elephant print by
valentinadesign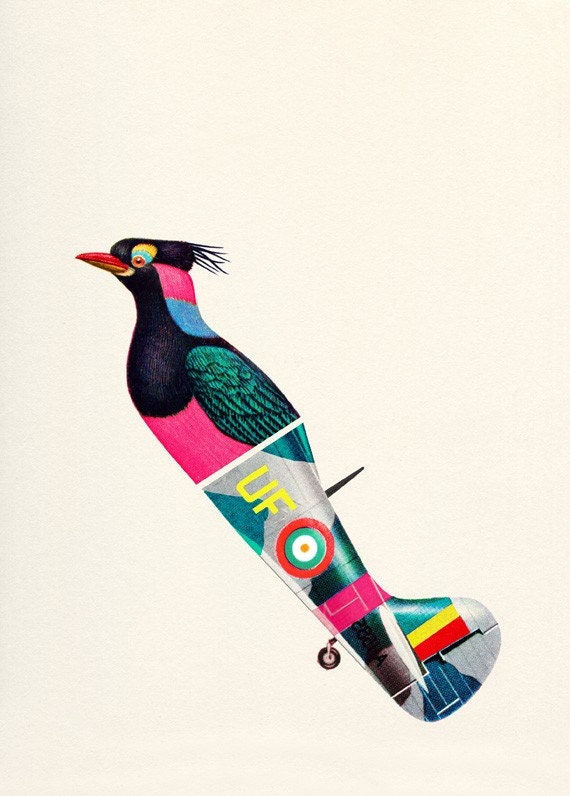 Aerofauna III print by
ValeroDoval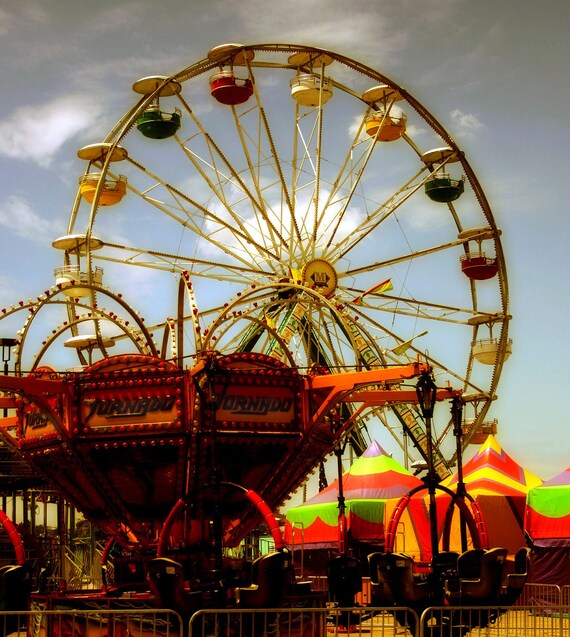 Ferris Wheel photo on metallic sheen paper by
OldQuixoticShop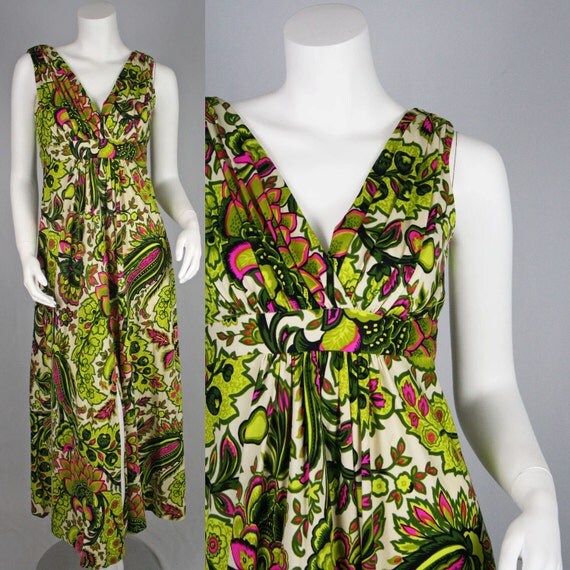 70's Vintage Beautiful Green Floral Maxi Dress by
nicolasvintage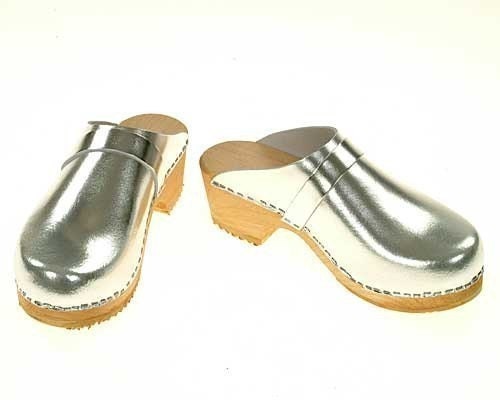 Patent leather clog in silver by
berlin27clogs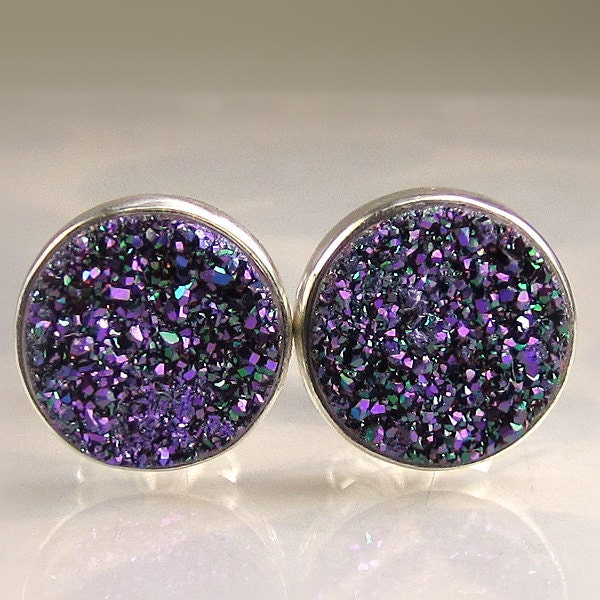 Cobalt Blue-Purple Drusy Earrings by
JanishJewels
Happy weekending, everyone.