I am done with my paperrrrrrrrrr. Done done done. I'm praying no one will ask me for revisions, but if they do I am ready for it. I'm also ready to remove the scanner, books, and papers from the coffee table and think about what on earth I might do next.
Here are some celebratory rings and a wig you could buy me, to congratulate me for being rad.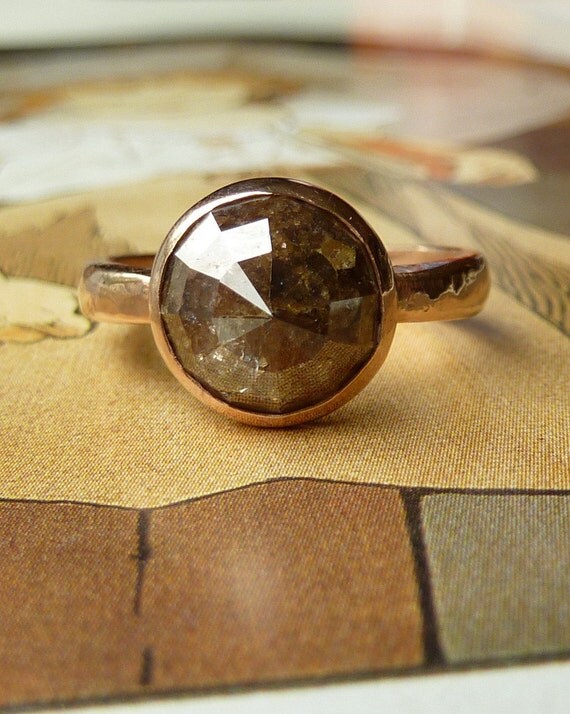 Big ass rose cut chocolate diamond by
kateszabone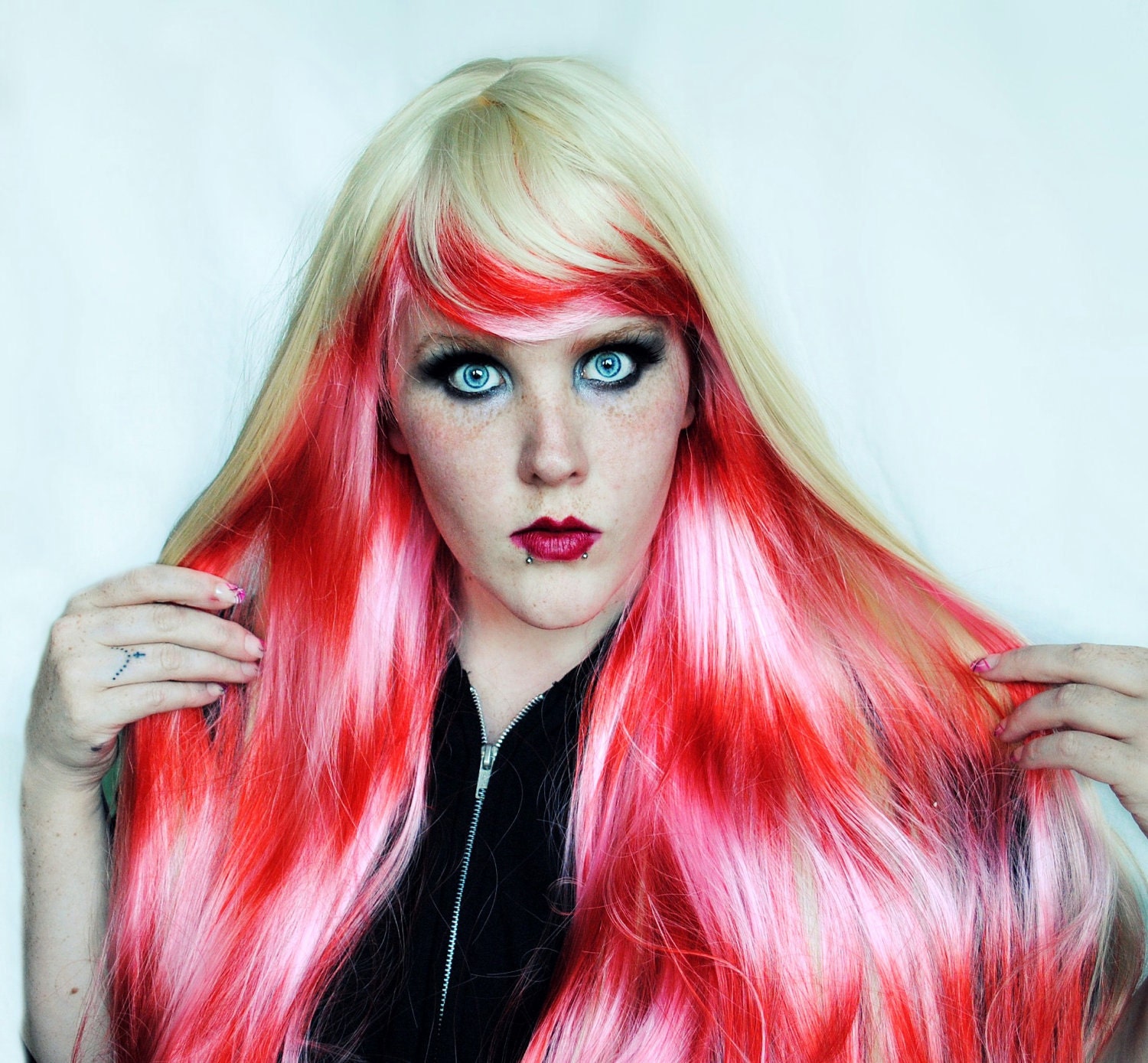 Vanilla cherry wig by
MissVioletLace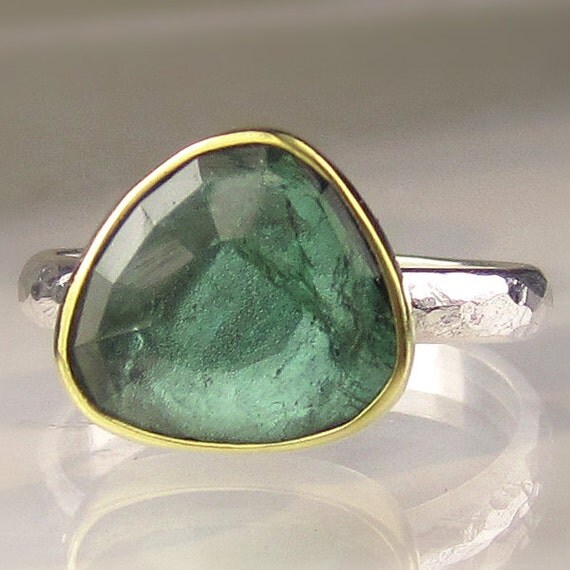 Rose cut green tourmaline by
JanishJewels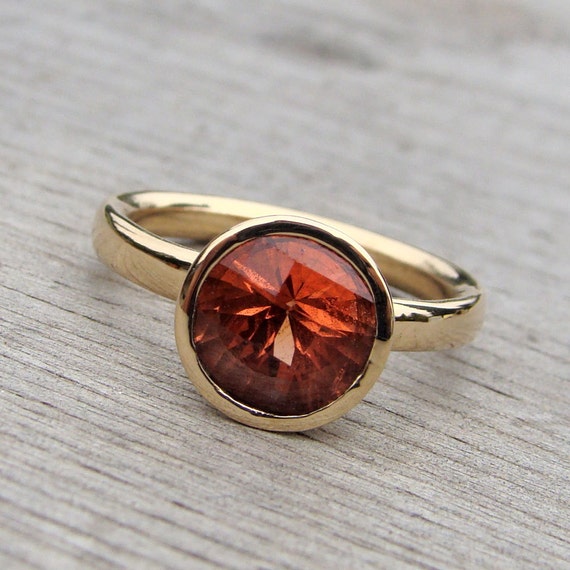 Oregon sunstone and recycled gold ring by
mcfarlanddesigns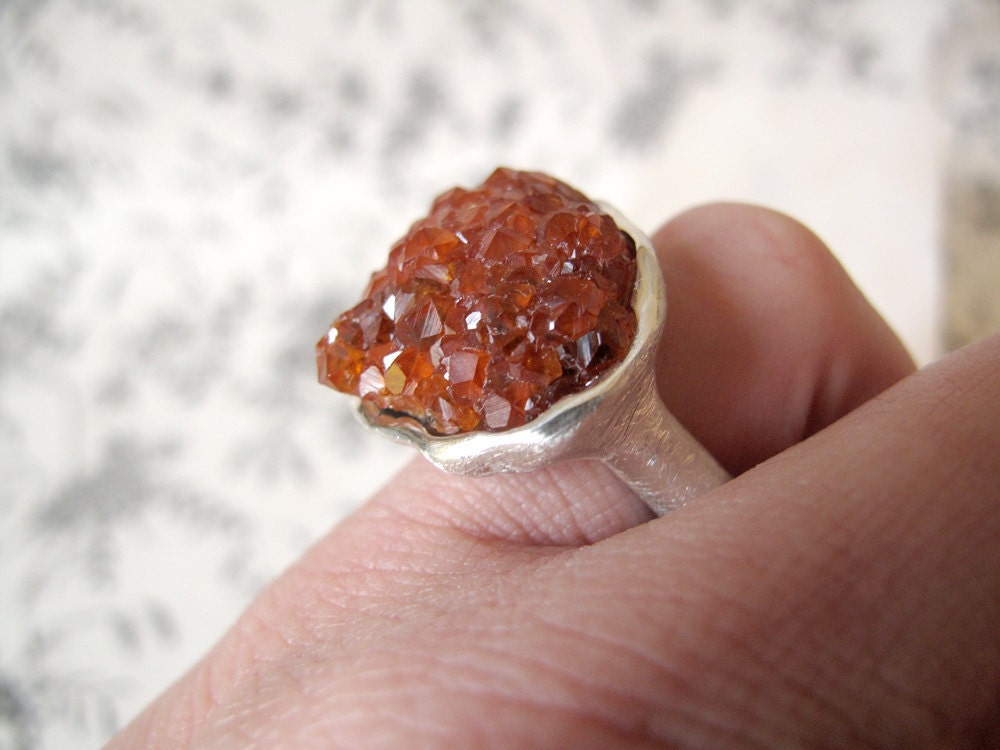 Spessartine drusy ring by
masaoms
Also, this party dress: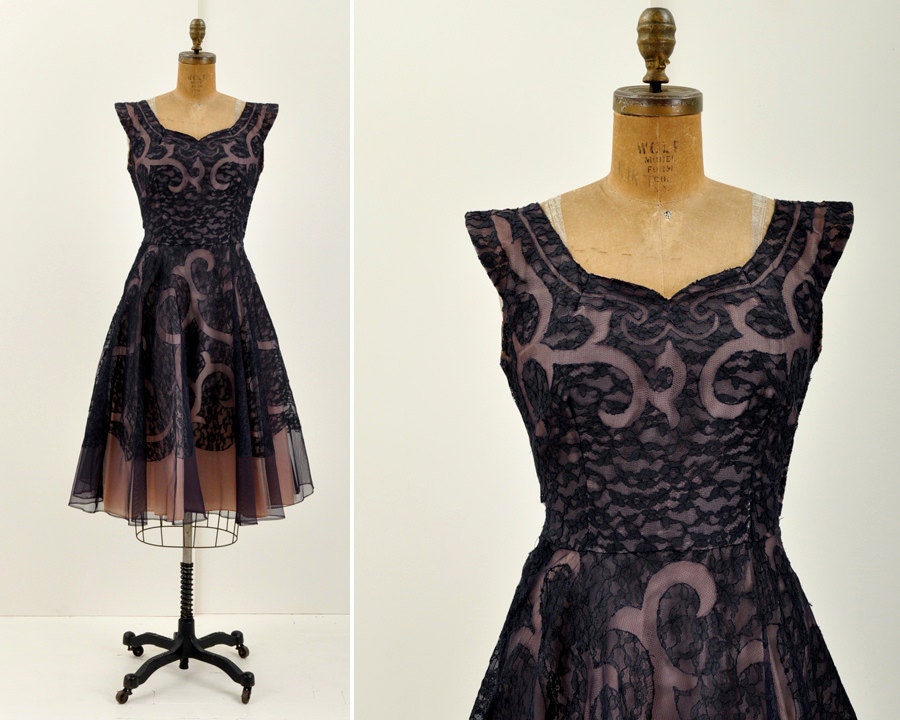 50s tulle lace dress from
IKAHN
I will wear all of it at the same time and be VERY FETCHING.