Hi! It's Friday, when everyone leaves the internet! Good for everyone; I approve. Go outside. It's pretty nice here! It was my chilliest ride of the year, though: 29 degrees with frost on the ground. Also, my bike seat has this gimmicky channel thing in it for cooling your "area," and I found today that it works as well (or better) in cold weather as it does in warm weather. My area was cold when I got to work. I either need to layer up my area or make a fleecy cover for my bike seat.
Anyway, here is some stuff I like.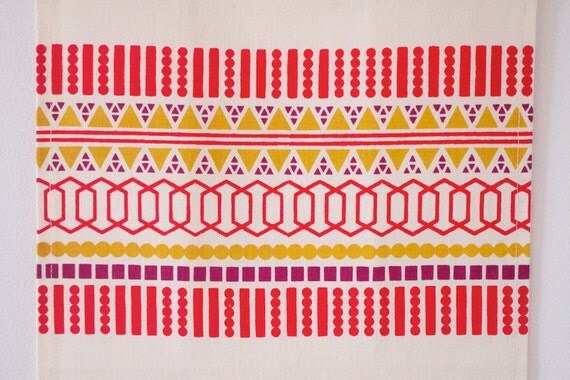 Tomato fiesta tea towel by
shapescolors
.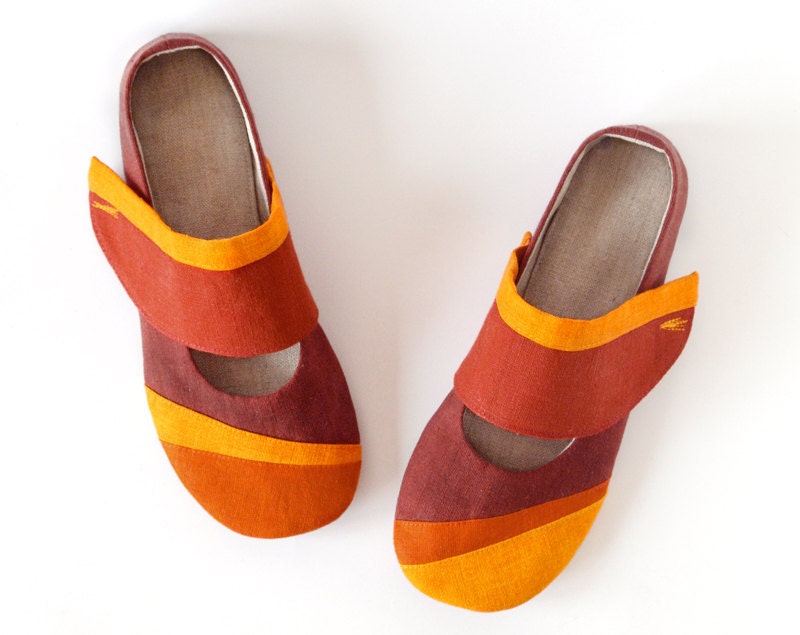 Ballet flats/house shoes by
LaLaShoes
.
Nuno felted baby dress by
Baymut
.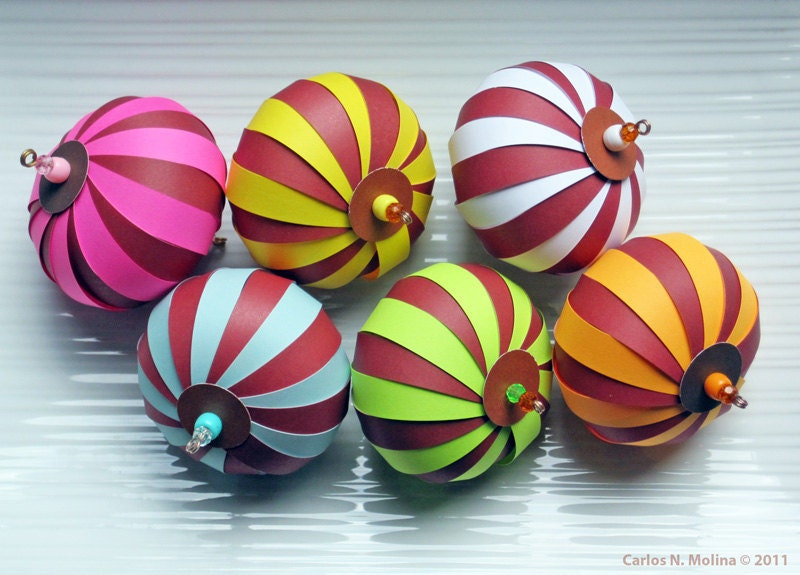 Paper ornament kit by
PaperArtbyCNM
.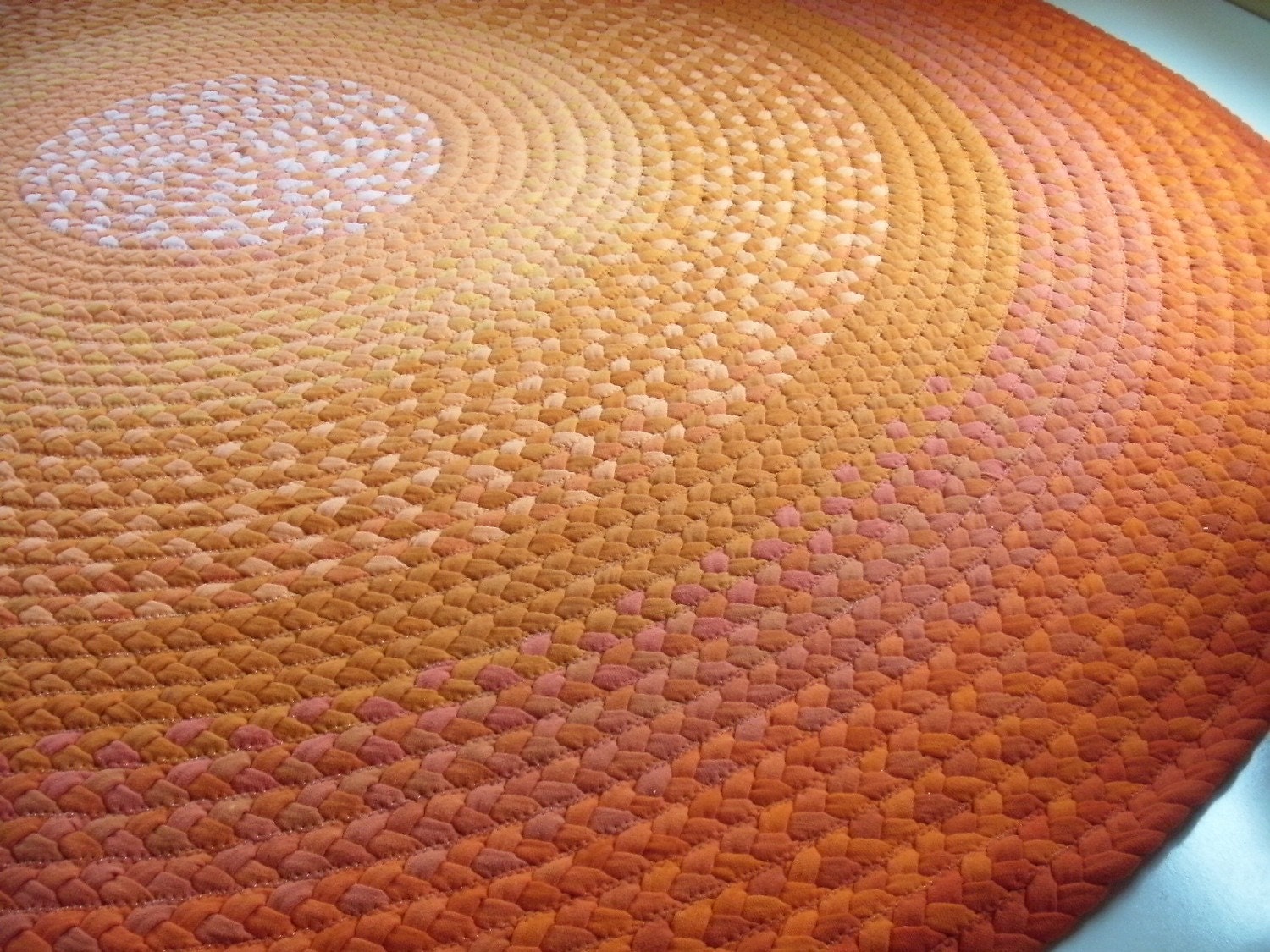 Bright orange recycled t-shirt rug by
greenatheart
.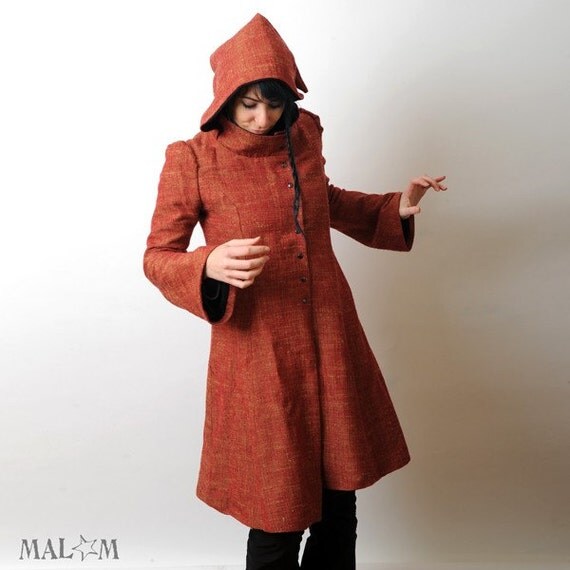 Red hooded coat with tall collar by
Malam
(whose shop I love).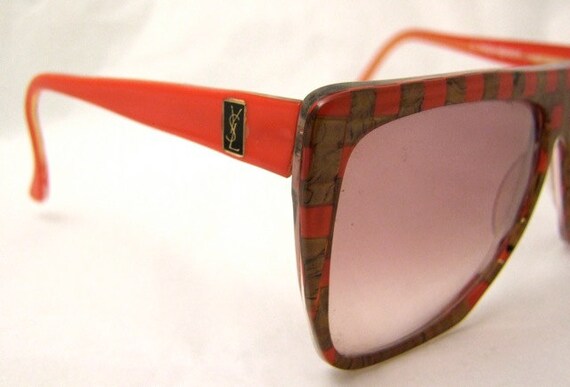 Vintage Yves St Laurent sunglasses from
ifoundgallery11
.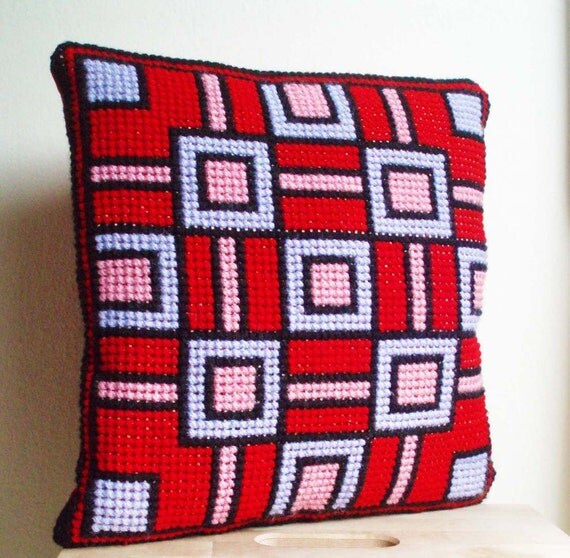 Wool embroidered pillowcase by
pabadoo
.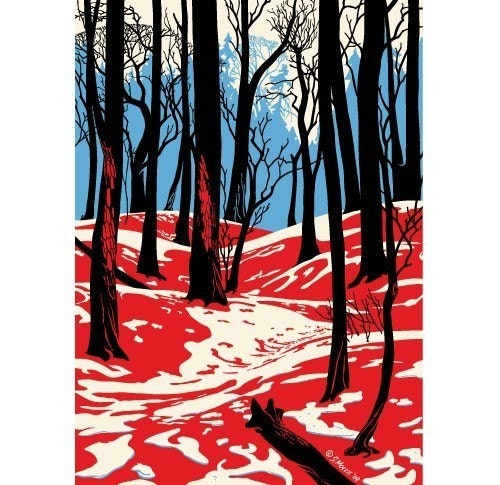 Waves on Winter Rolling giclee print by
morrisetsy
.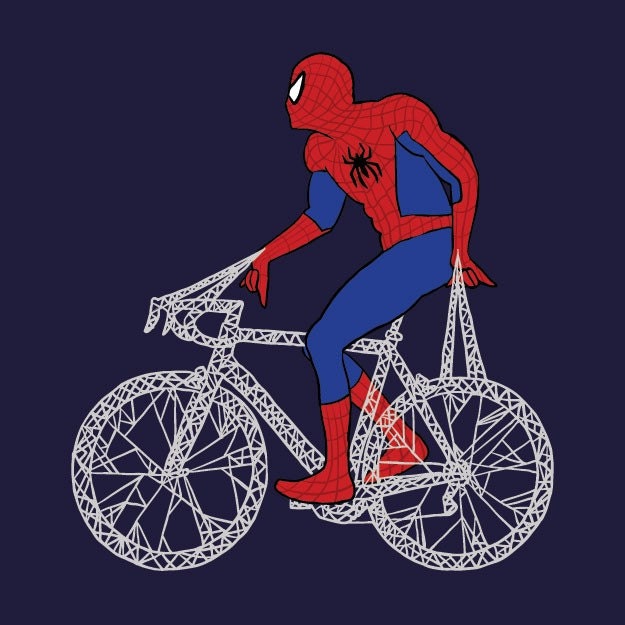 Spider Man on a Bike print by
linedraw
.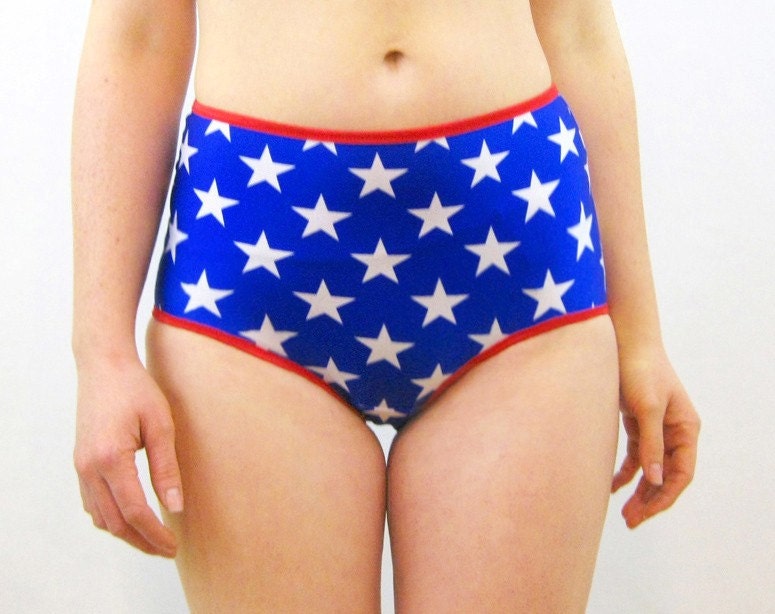 Wonder Woman high rise undies by
knickerocker
.
Bet you didn't think I was going to end up there, did you?
Happy weekend y'all!